Fling OS is an educational operating system project. The project aims to create a complete set of resources from which people can learn low-level development either independently or as part of a course.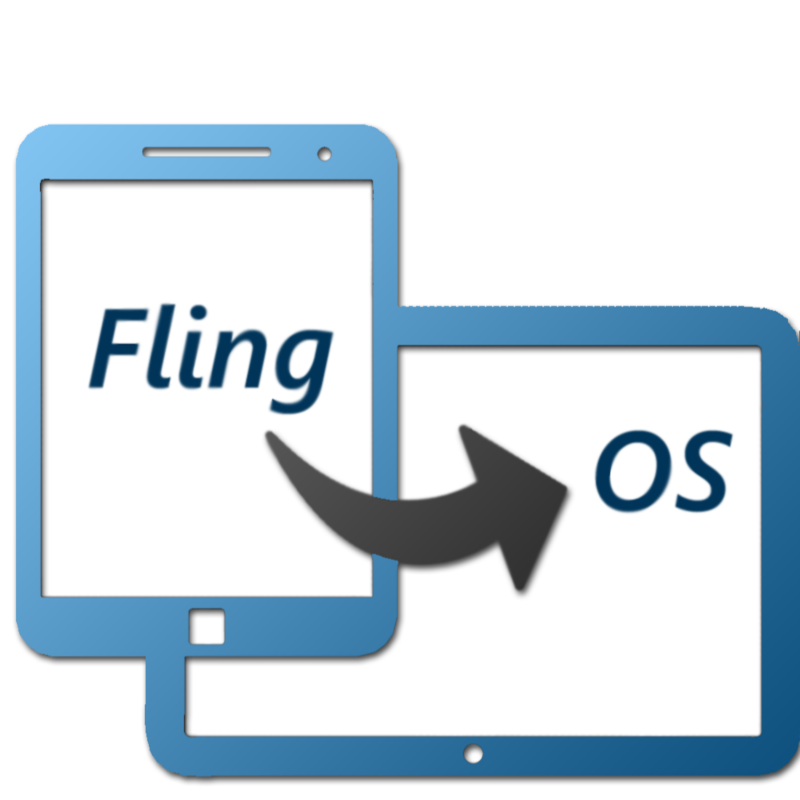 Last February I started the Fling OS project to teach myself OS and low-level development. Now, after 10 months of development, the project aim has grown to something much larger. The project now aims to develop a complete set of resources for others to learn OS development from.
I realised after only a few months into the project that the lack of quantity and quality of resources freely available on the internet is a huge block to starting learning OS development. The resources which are available are fragmented, incomplete and often contradict each other. Furthermore, of the paid resources which are available, most are very expensive, inaccessible or seriously out of date. Having come to this realisation, I decided to try and tackle the problem by growing the Fling OS project.
The Fling OS project now includes a working kernel, complete documentation for all the code (excluding the latest developments), an open-source BitBucket repository and a freely available documentation website. Alongside these are the main Fling OS website, the Twitter profile and the Facebook page, to promote the project and organise events. Finally, the Fling OS playlist on YouTube groups together the Fling OS tutorial videos.
The future of Fling OS is bright with the Facebook page growing by the day. In the New Year (2015) I expect to be utilising the University of Bristol resources (where I am enrolled) to organise small-scale (trial) teaching events for other students. I'm also reaching out to companies for sponsorship and support and gathering hardware resources for future courses.
Summer 2015 will see me dedicated to developing Fling OS, primarily aiming to create more tutorial videos and articles. By the end of August Fling OS should be looking like one of the biggest, best quality websites for learning OS development.